How many logos can you count?
While watching Thursday Night Football, I realized some poor soul had to combine a bunch of logos on one screen...but how many?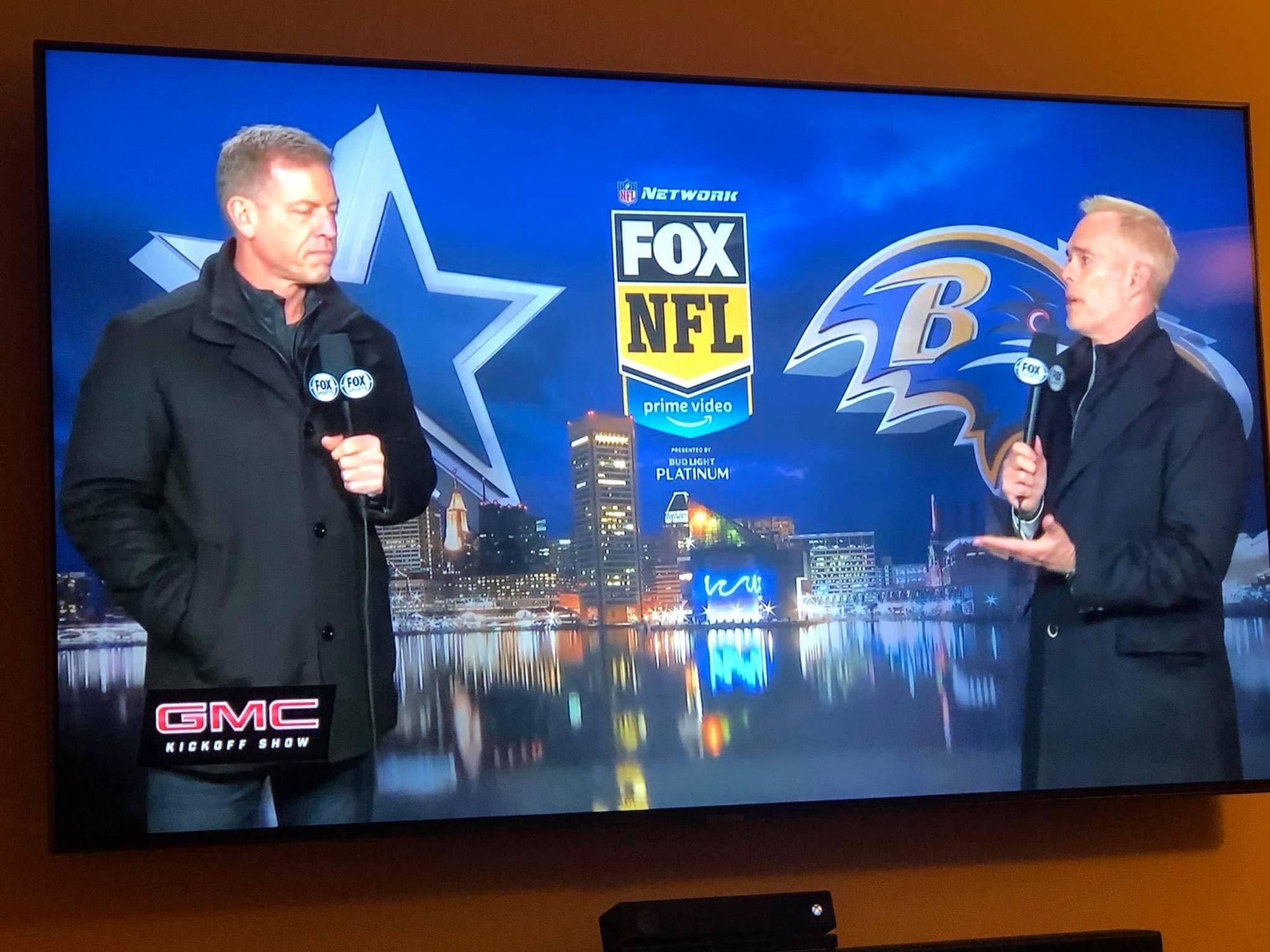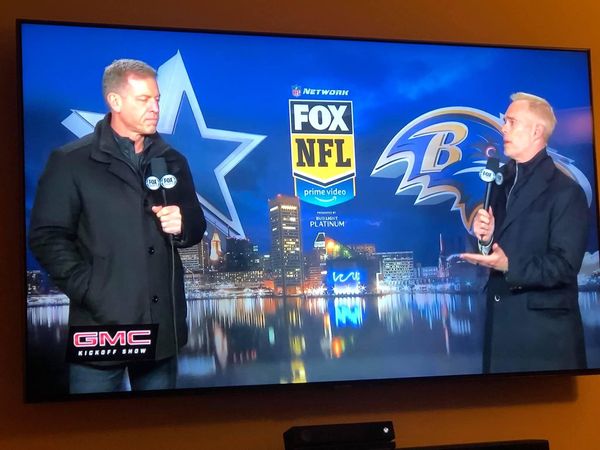 A year ago today while watching Thursday Night Football, I noticed this frame was jam-packed with logos.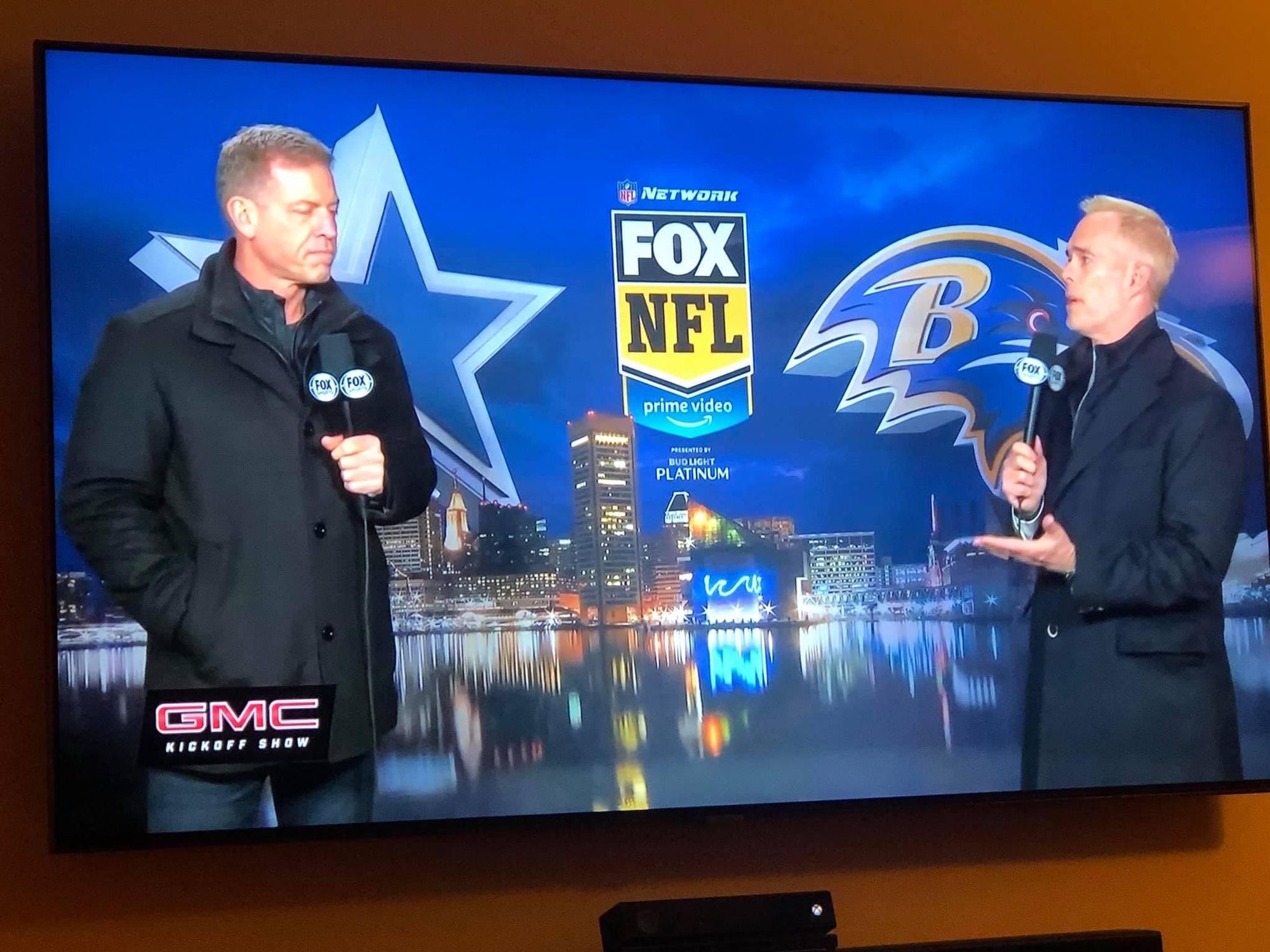 Can you imagine a brief requesting all of these logos in the same image?
Whoever did the layout kept it simple and basically just stacked them all up. Not sure if there was a better way to do it, but it's still pretty clunky.
Overall, I think the genius move here was to keep the pixels primarily focused on the background city graphic (lots of depth) and the broadcasters (personal appeal) as opposed to the Leaning Tower of Logos.
It's really hard to count how many there are because of combinations. Do NFL and NFL network count as two?
Here's my best take.
Dallas Cowboys
Baltimore Ravens
NFL
NFL Network
FOX
FOX NFL
FOX Sports (on the mic flag)
Prime
Prime Video
Amazon smile
Bud Light
Bud Light Platinum
GMC
GMC Kickoff Show?
Did I miss any? Have an idea of what they should have done? Drop a comment!